About Quick Hit Yoga Online
I have been practicing yoga for over 20 years. My love of power yoga, strength training, movement and personal growth work inspired me to create Quick Hit Yoga. I have a busy life as we all do. As a working Mom with a passion for fitness I wanted to create  a class that would bring all of these elements together in an on-line virtual studio called Quick Hit Yoga.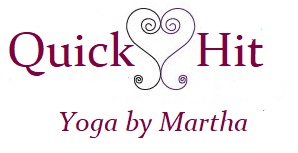 Quick Hit Yoga Online combines a yoga and strength class into one kick-butt movement experience. At Quick Hit Yoga you can choose from a variety of styles:
- Vinyassa flow
- Yoga with Weights
- Yoga Sculpt
- Yin/Yang yoga
All classes will strengthen your entire body in under 30 minutes and all from the convenience of your own home and timetable.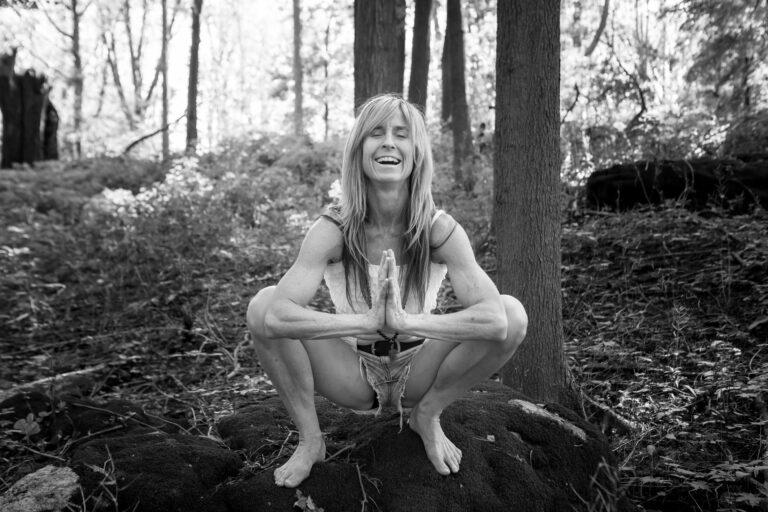 What to Expect from Quick Hit Yoga OnLine
Fun engaging online yoga classes that are easy to follow and can be done in less than 30 minutes. A full body strengthening component in every class. A movement experience that will boost your metabolism, willpower and mood for long after your class is over. A unique variety of classes and styles to keep you to committed to hitting your mat every day.
- a stronger core
- increased cardiovascular health.
- increased muscle tone.
-increased flexibility, balance and bone strength.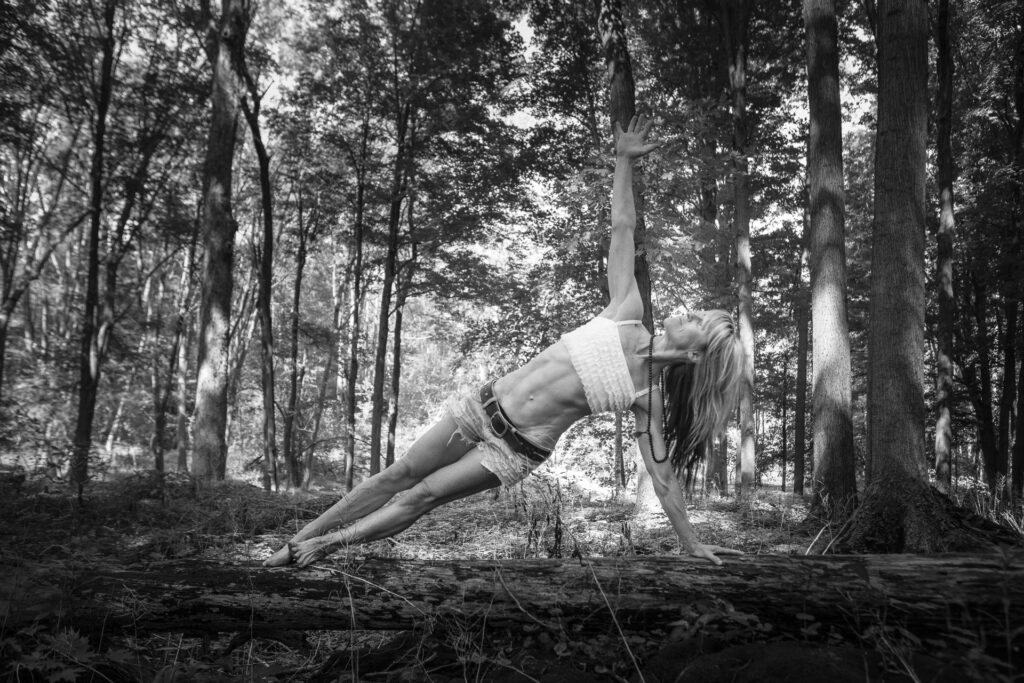 Who is Quick Hit Yoga Online For?
Yoga lovers who want variety, convenience and a strengthening component to their practice.
Busy professionals and parents who need convenience and effective workouts that they can do from home or when traveling.
Health conscious individuals who want to build their core strength and over all muscle tone for long term wellness and mobility.
Anyone who want to get strong, flexible while torching calories all at once.
I'll meet you on the mat!!!